Your company
Please enter your slogan here
Welcome to Reckewey Tennis
Reckewey Tennis in Lincoln and Omaha, NE compels the students to improve and develop their tennis games in a fun, competitive and intense environment. Through conditioning, drill, live ball and match play, the players become mentally tough and physically fit.
Reckewey Tennis manages the the tennis and fitness facilities at the Abbott Sports Complex located at 7600 N. 70th street in Lincoln, NE.

The Best Tennis Training in Lincoln
and Omaha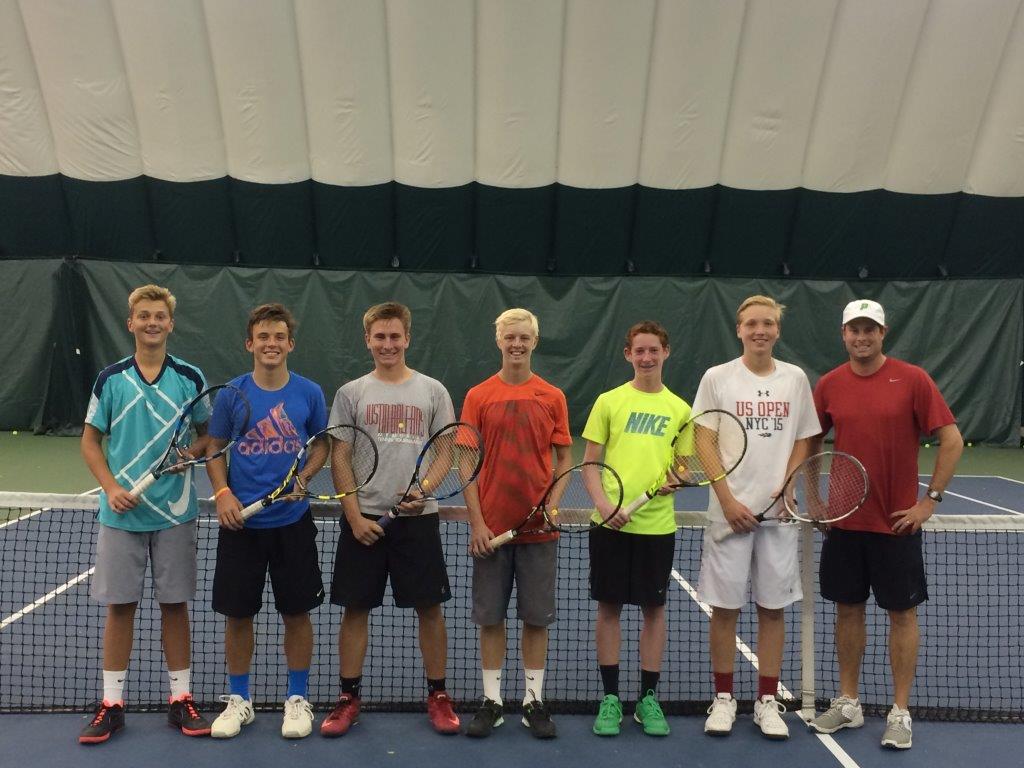 Our tennis academy is a high level program that will teach the kids commitment, discipline and build their character on and off the court. Coaches Jon and Joel Reckewey are dedicated to providing the best in tennis training. They are certified Prince dealers for all Prince products including racquets.
It is an absolute joy to work with our tennis players, to strengthen and grow each individual relationship is invaluable. Our forte is to coach each individual to be the best possible tennis player that they can be, achieve all of their goals and strive to exceed their potential.
Learn More
Feel free to contact us or browse through our website to learn more about us.